Ferro Silicon
---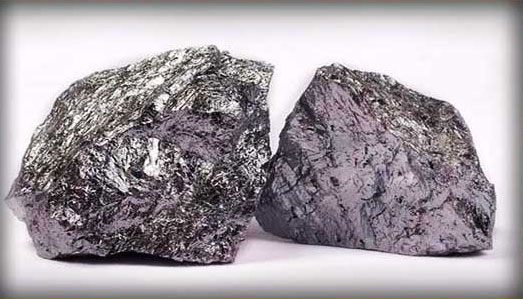 Size

S

P

C

Al

Si

0-3

3-10

10-60

0.04 Max

0.04 Max

0.2 Max

1.8 Max

73-75
Packing: As Customer Request.

Use as deoxidizer for steel
Alloying in product of cast iron &steel
Used as nucleation for casting
Micro Silicon Powder:
High quality, Reasonable, Competitive and an Exceptional price as below specification: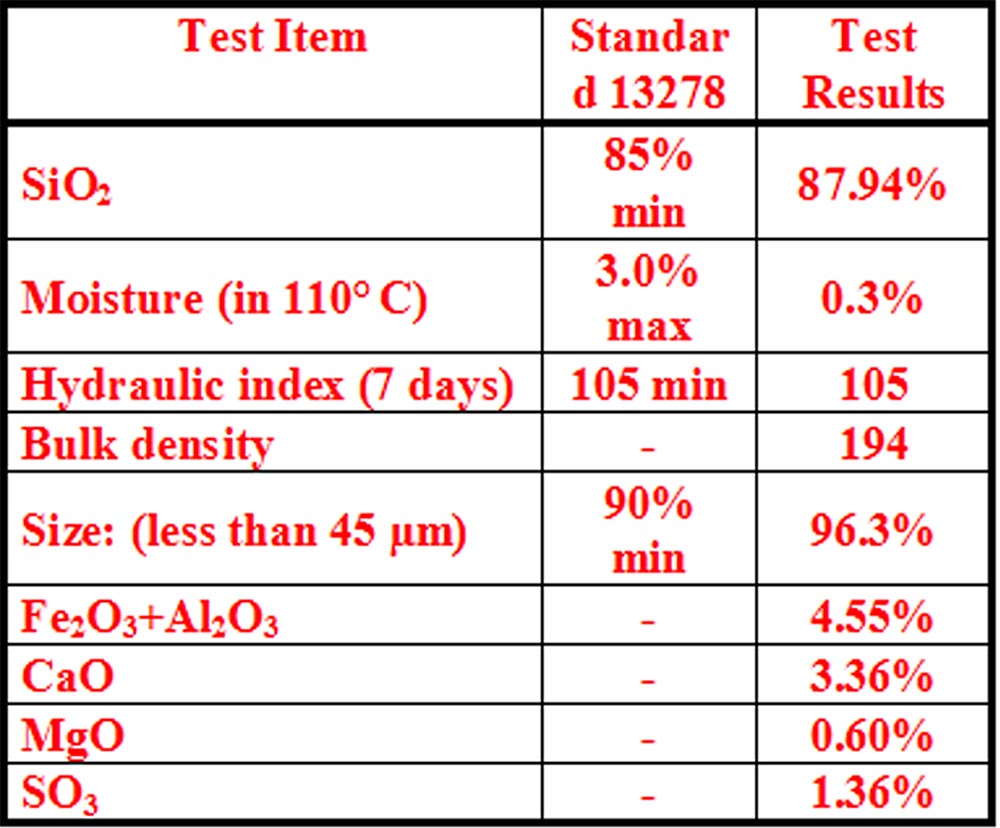 We suggest Micro Silica for making High Strength and Light weight Concrete. These materials have different derivations and technical characteristics.
Properties: Micro Silica consists of fine vitreous particles with a surface area on the order of 215,280 ft²/lb (20,000 m²/kg) when measured by nitrogen adsorption techniques, with particles approximately one hundredth the size of the average cement particle which helps it to avoid cracks, corrosion and consume less water.