About us
---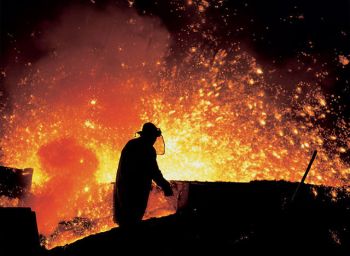 With rich experience of imports/ exports, VERTIX Co. is established as symbol of quality and trust.
VERTIX Co. has developed extensive business relation with foundry and steel-making industries locally & globally. At present, it is working with many creditable producers/consumers of foundry raw materials and Machinery in China, Russia, Brazil, South Africa, India and European countries.
And looking forward to new horizons of opportunities with hardworking management team who believe in professionalism.
We pay our humble regards to all our consumers/ business partners, for their support and cooperation. Their time tested trust is most valuable, and a great pride for us.
Our mission is to maintain our position at the forefront of the industry by delivering the right products in the right volumes on time. We will continue devoting our effort with all sincerity in manufacturing/ supplying high quality products.
Thank you for visiting our website, if you have any question(s), inquiry or suggestion(s), please feel free to contact us.